You Can Do It! I Can Help!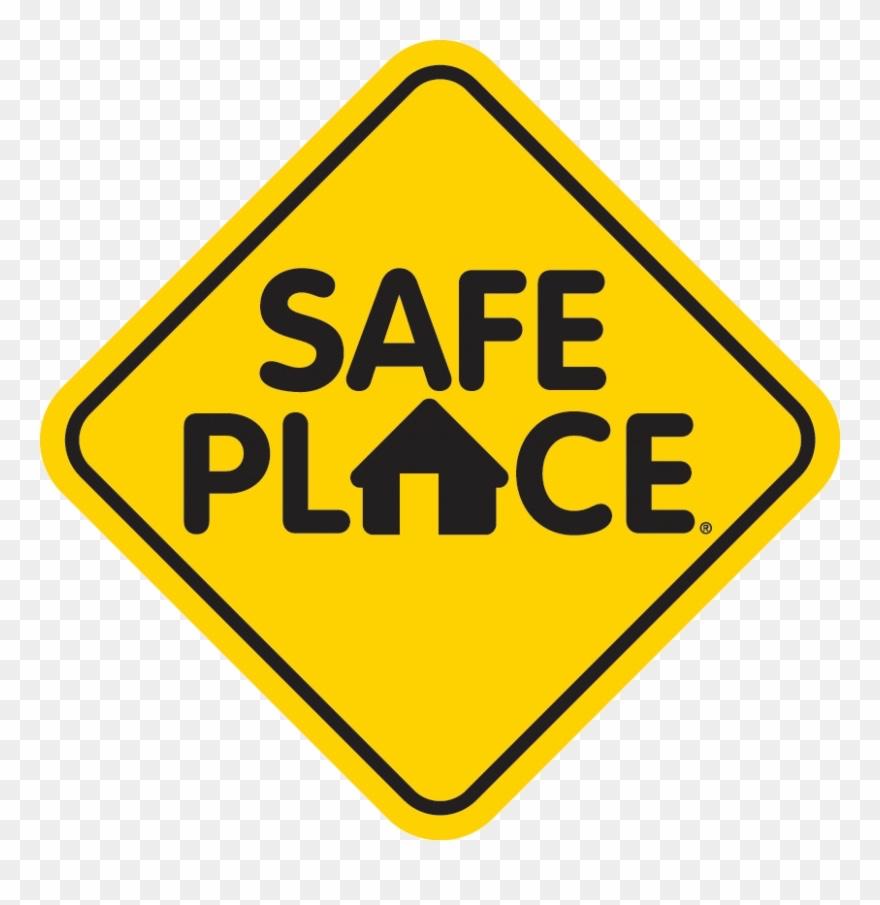 Many of us are stuck at home due to the "Shelter in Place", "Stay at Home" mandate because of the coronavirus outbreak. This disruption in our daily routines can cause much anxiety and depression, heightened by layoffs and loss of income.
Here are a few do's and don'ts's to survival during this time:
Do maintain a schedule close to the pre-virus schedule
Do get plenty of sleep. Avoid staying up late and sleeping in late.
Do reach out to family, friends and co-workers through social media. FaceTime, ZOOM, and the "old fashioned" phone calls!
Do eat healthy and exercise daily. This is an excellent time to go outside and walk (maintain the social distancing).
Do something new! Those ideas and projects you have wanted to do, but did not have time. Now is the time.
Do keep your trust in the Lord! Isaiah 40:31 But those who trust in the Lord will find new strength. They will soar like eagles. They will run and not grow weary. They will walk and not faint.
Don't' over think and worry. Matthew 6:27 Who of you by worrying can add a single hour to his life?
Don't isolate yourself from others. Especially those that are close to you. Ecclesiastes 4:9 Two is better off than one, for they can help each other succeed.
Don't over eat and or veg out in front of the television. Watching too much television can increase anxiety and depression with all of the reporting on the virus.
Don't use drugs and alcohol as a means to escape.
I hope this helps you as it is helping me to bring peace and stability during this difficult time. "This too shall pass". Keep the faith.
To Your Health and Safety!